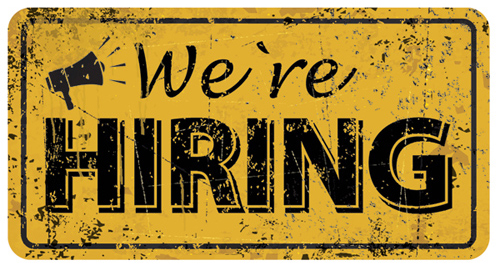 CHANGING POSITIONS.
GAINING NEW PERSPECTIVES.
While the success of Apache Stone is marked by the continuous growth and expansion of our comprehensive product line, it is our employees who fuel our success. Through their qualifications, commitment, ideas and enthusiasm we are able to build upon our leadership position in the stone business.
Apache Stone continues to seek exceptional, team-oriented people interested in contributing to the company's success. Head into the future with Apache Stone! Visit our job opportunities below...