Holland Stone
| by Belgard®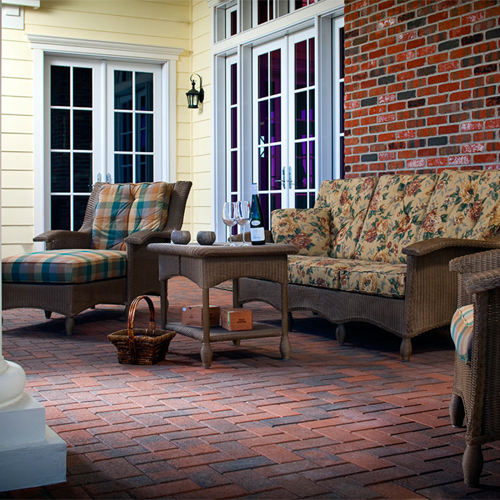 With its simple shape and utilitarian appeal, Holland Stone is a practical choice for a variety of residential and commercial installations. Its exceptional strength and durability combine with a range of captivating color blends that add to Holland's popularity. Basic in form, its clean, modular shape makes possible a myriad of applications. Available in Las Vegas Only.

Shapes & Sizes:
60MM - 4" x 8" x 2 3/8"
80MM - 4" x 8" x 3 1/8"

80MM has limited availability...please contacts us for more information.