Old Chicago Brick
| by koni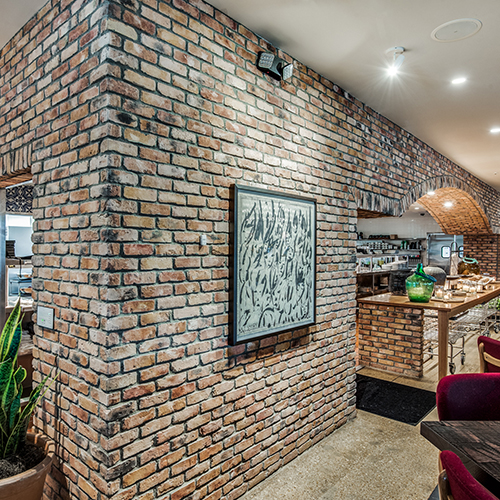 Koni Brick is a thin brick veneer designed to match the most popular style of rick in the world - Old Chicago. It's thin, lightweight and easy to install. Available in 7 colors and is perfect choice for any construction project. Koni Brick will bring a unique beauty and charm to any design.
Approximate Dimensions for Old Chicago flats:
Heights are 2.17" to 2.52"
Lengths range from 7.87" to 8.27"
Thickness range from .59" to .67"